Kjøpte litt "snacks" til Casper på butikken i dag, svinekotteletter. Det er første gangen han har fått det, og han ble ganske så ivrig da han skjønte at det var til ham!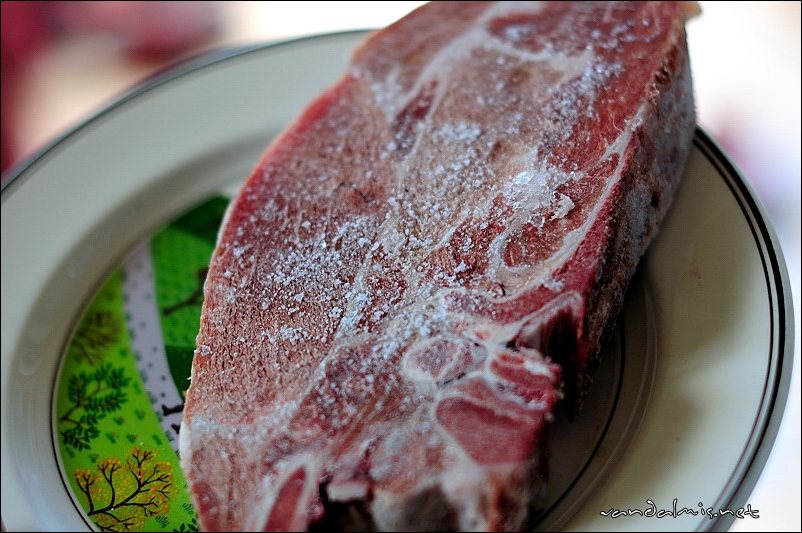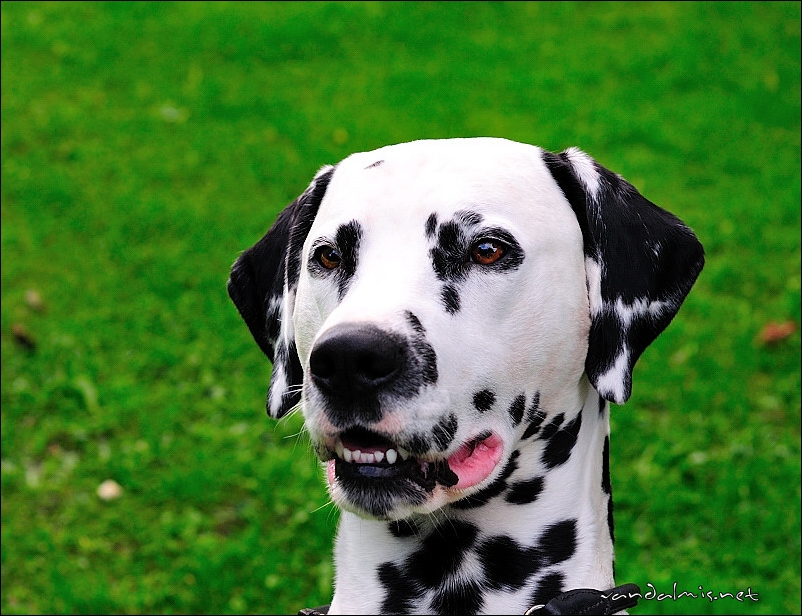 Serr? Er den til meg?? Best å sitte bamse! (Han sitter bamse her 😛 )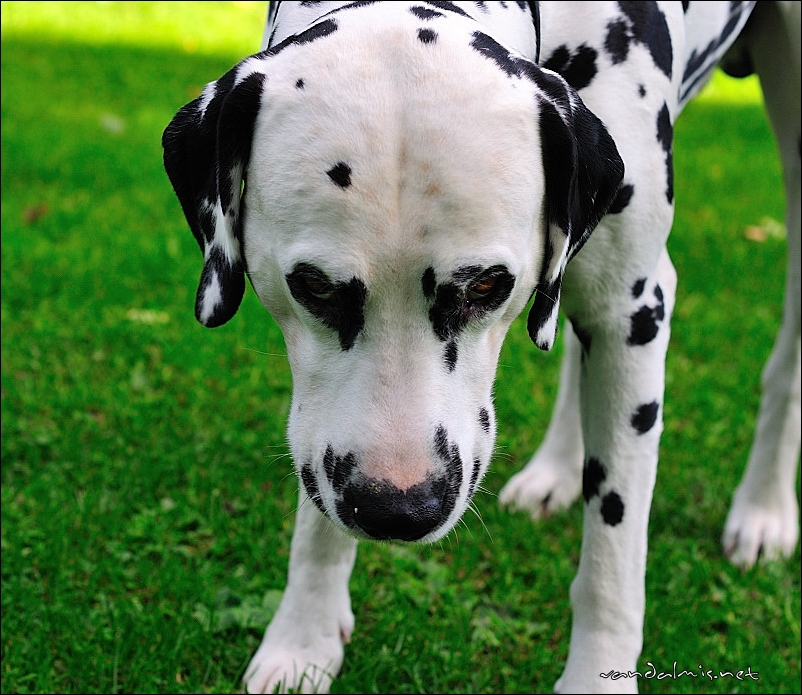 omnomnom!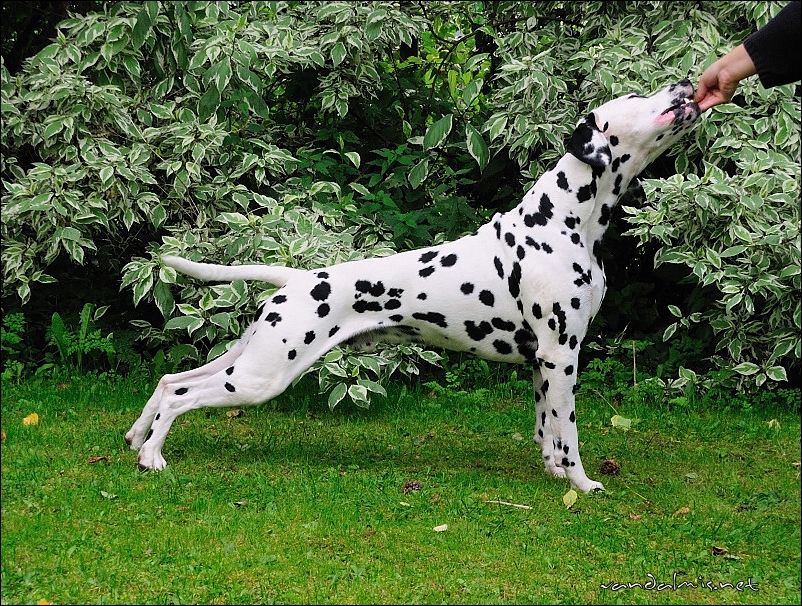 oppstilling blir alltid oppstrekking 😛 I just have to point out that this is not how he normally stands, I always have a tendency to stretch him to much when stacking 😛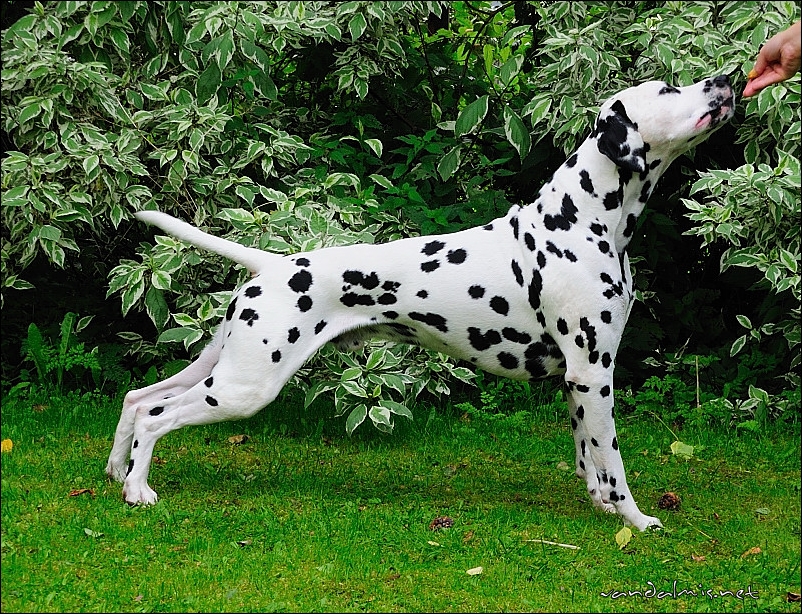 how low can you go…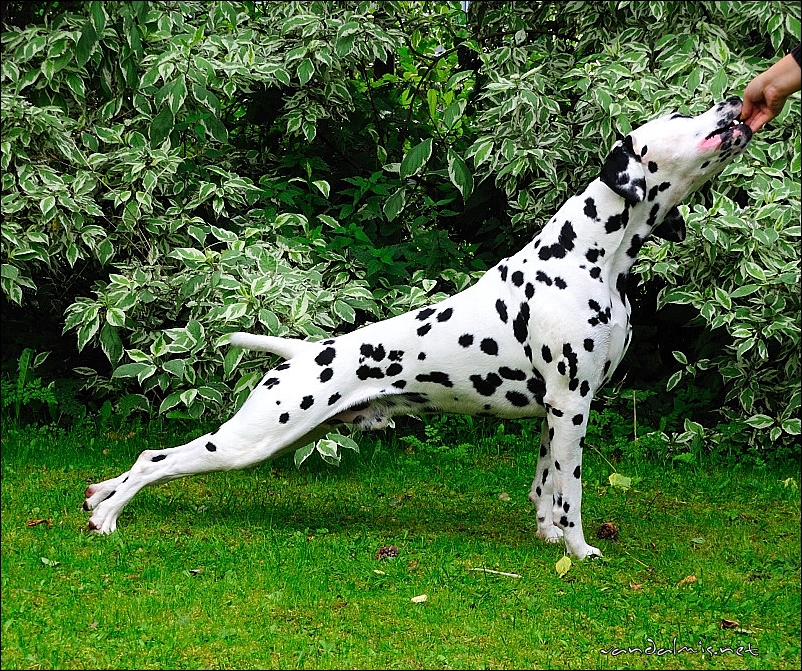 😀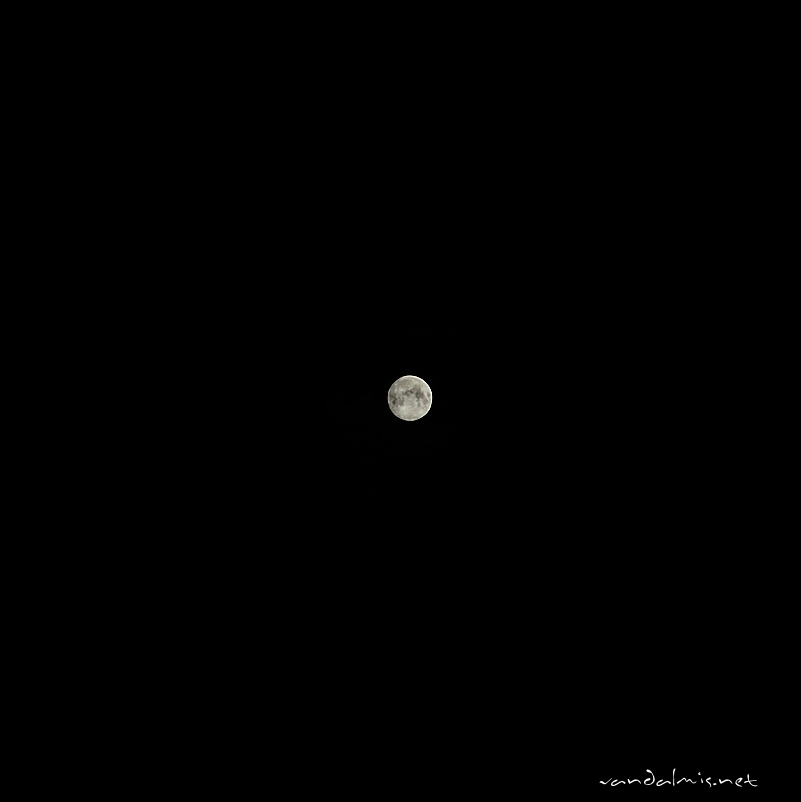 fullmåne!
Ja… dette ble jo et relativt usammenhengende innlegg… så det. Svinekotteletten falt iallefall i smak, og mettende var den nok og, han har iallefall ikke mast om middag. Så blir det "spennende" å se om jeg våkner av oppkastlyder og beinrester på gulvet i morgen tidlig.