This week I got to borrow beautiful Cirka (Dot.Com's Keepsake), we had great fun, she is such a cutie! Here is a massive puppy-picture-bomb! Parents:  Dot.Com's Expect The Unexpected  og N Uch Perdita's Right On Time
Denne uken har jeg vært så heldig å få ha lille Cirka på besøk (Dot.Com's Keepsake), og det har vært så koselig! Det begynner å bli noen år siden Casper var valp (6!), så å få kose på en dalmatinervalp en hel uke har vært fantastisk. Hun er såklart supersøt, og i tillegg til å være det er hun en veldig trygg og fin valp, blir spennende å følge henne i fremtiden.
Tusen takk Miriam (kennel Dot.Com), for at jeg fikk lov til å passe nurket, det setter jeg stor pris på 😀
Her kommer en massiv bildespam fra dagene 🙂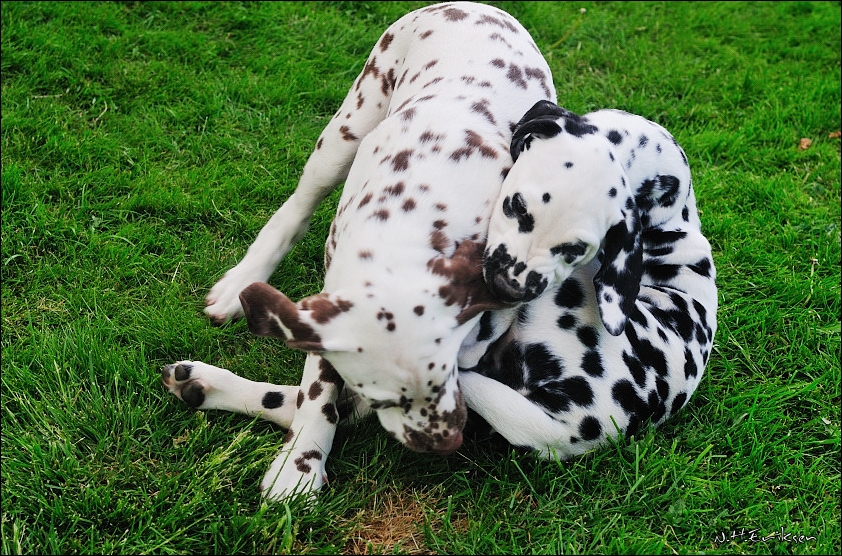 Cirka og søsteren Mandel
Mandel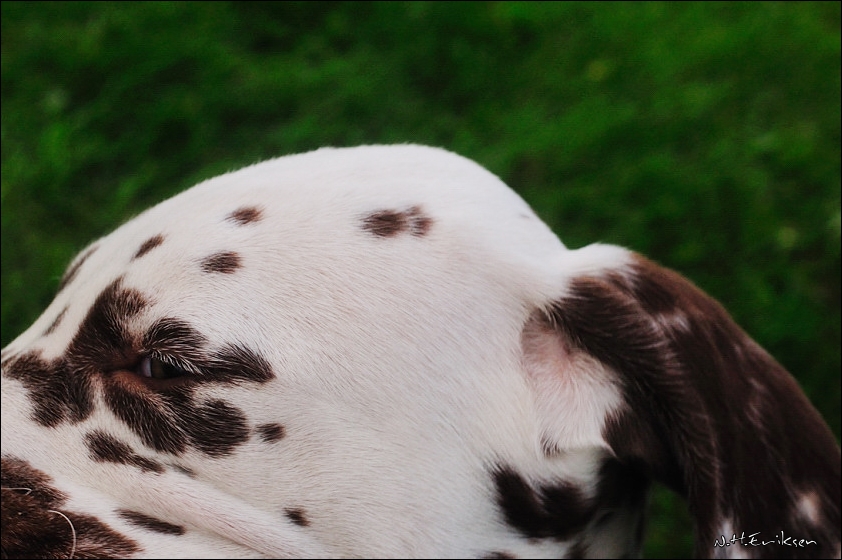 Ikke så veldig lett å ta bilde av rampevalper alltid 😛
Husjelpen Mandel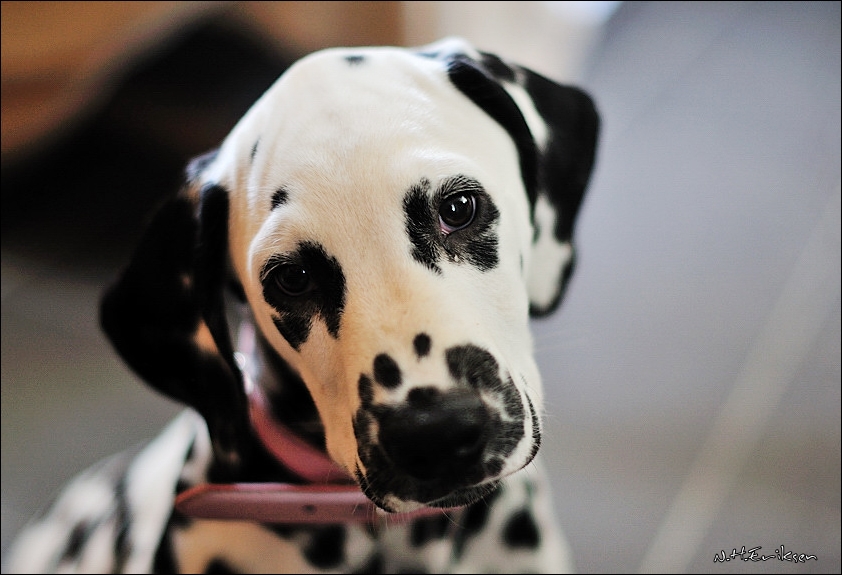 Sett noe så nydelig?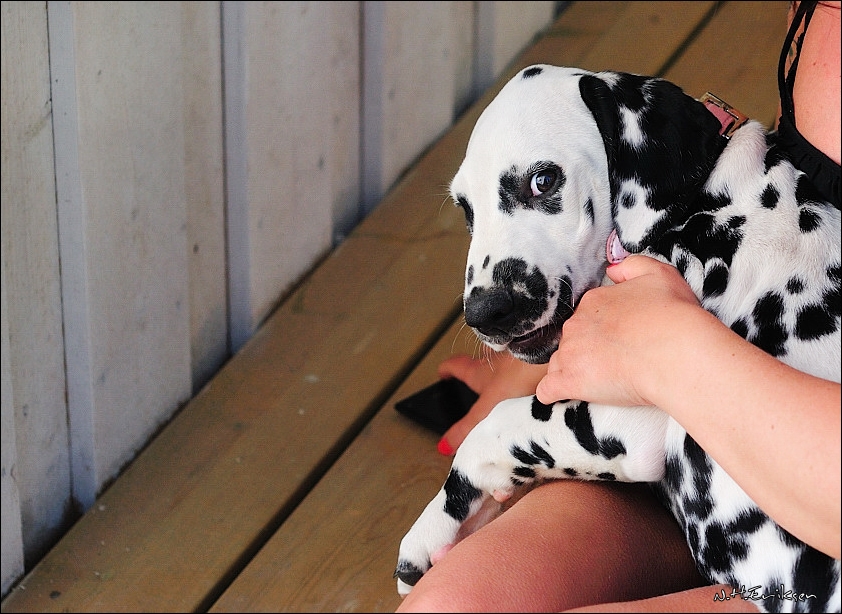 og rampete!
det er såå godt med gress!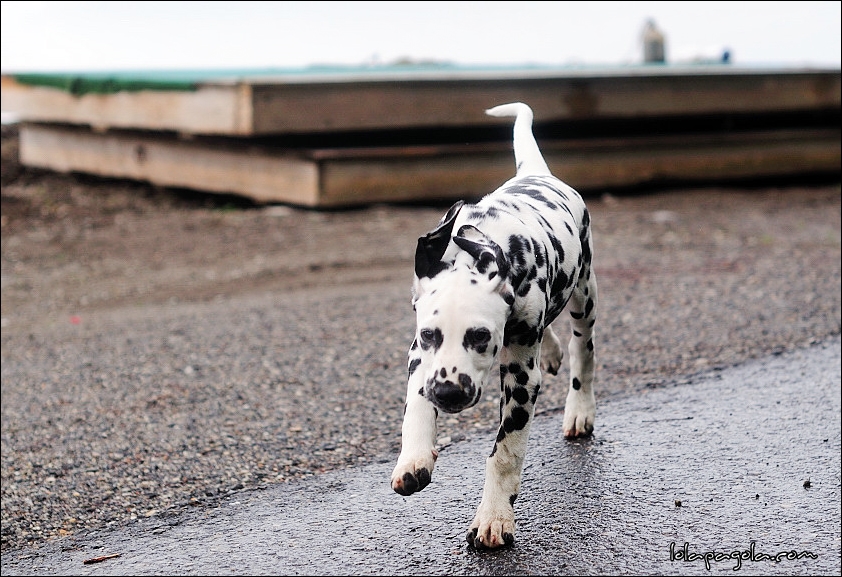 hey vent da!
En tur i skogen 🙂 Det kom plutselig en skikkelig skur, så da måtte vi vente litt under noen grantrær. Det var gøy synes Cirka, for der var det masse kongler og pinner 🙂 Var ganske så mørkt, så måtte skru iso'en opp masse, derfor er bildene egentlig dritdårlige. Men søthetsgraden består!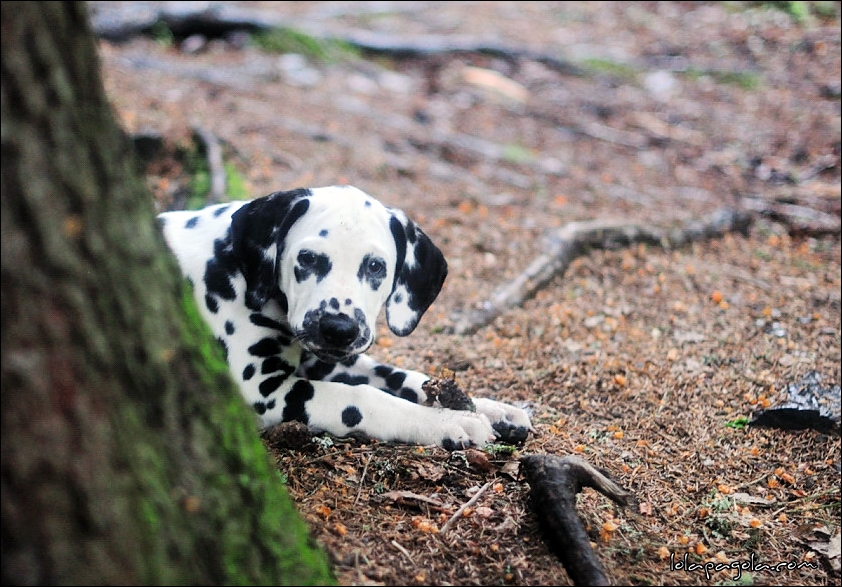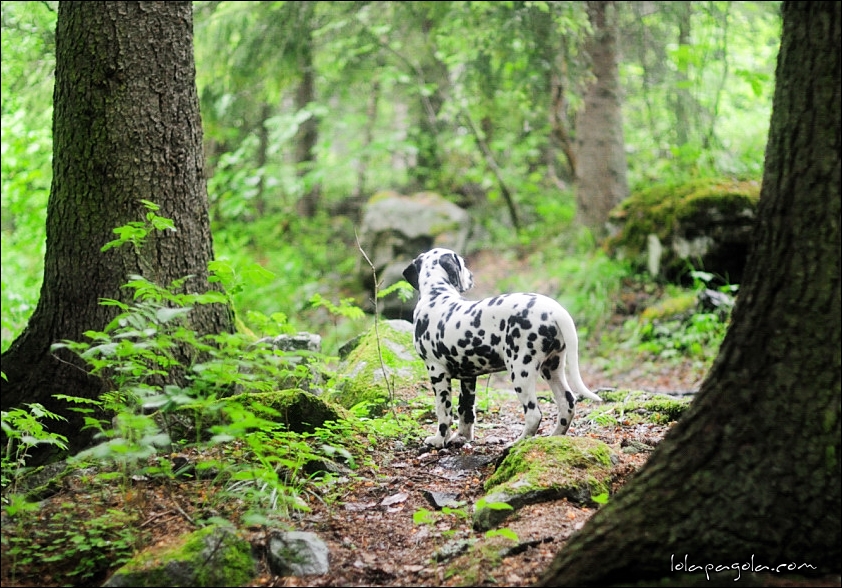 Regner det fortsatt?
Like greit å bare gå under
suuukk dette var ikke så gøy!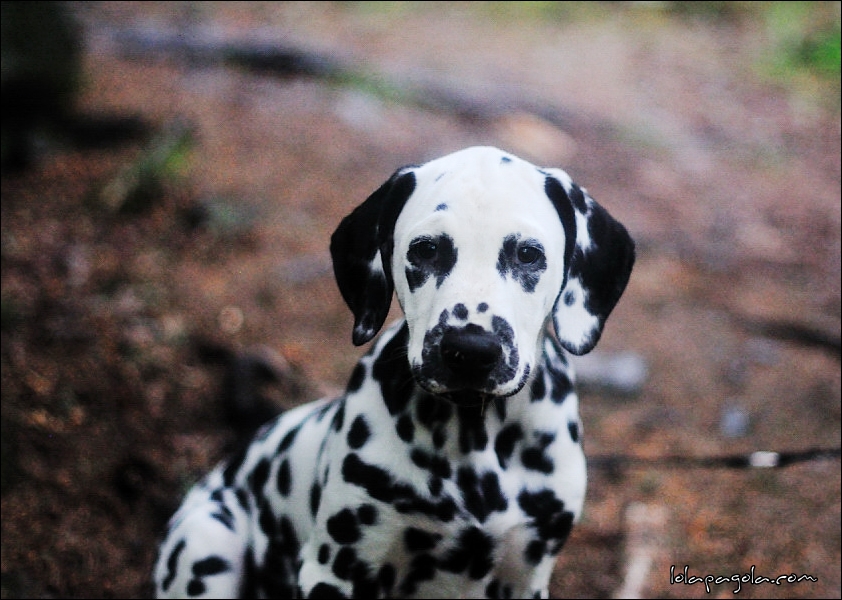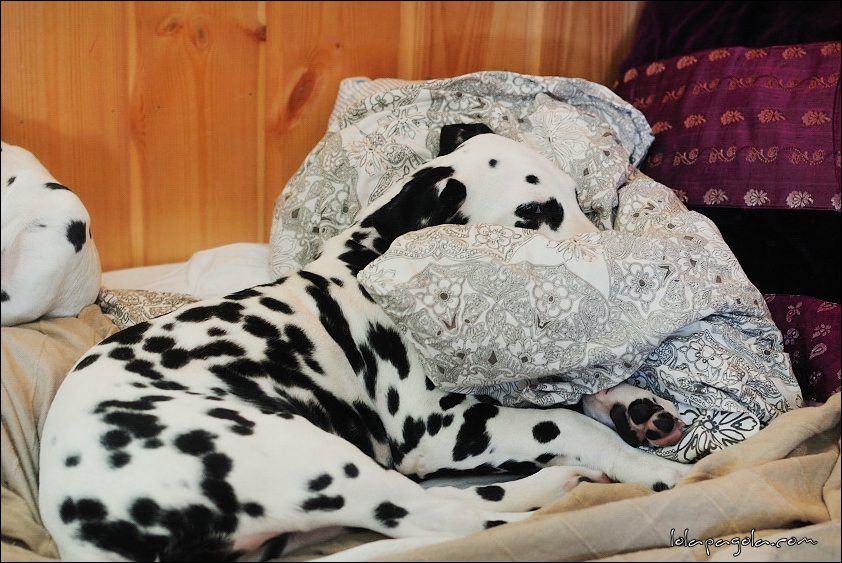 putetyven i egen person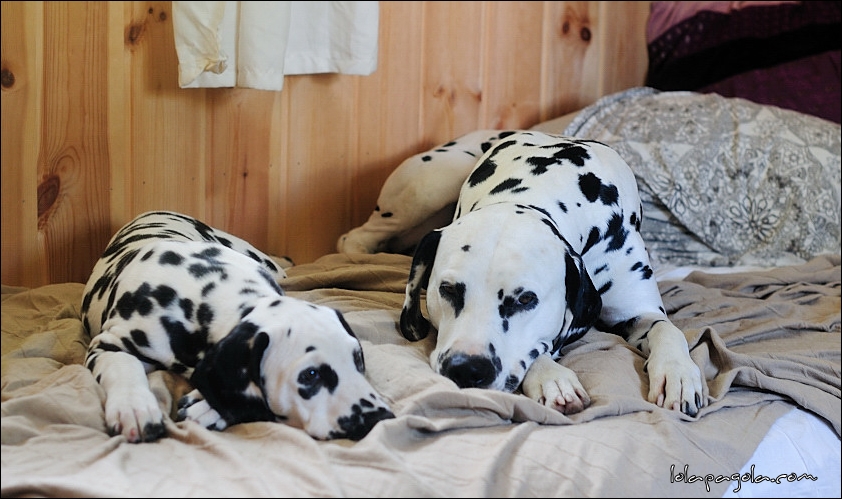 To livstrøtte typer.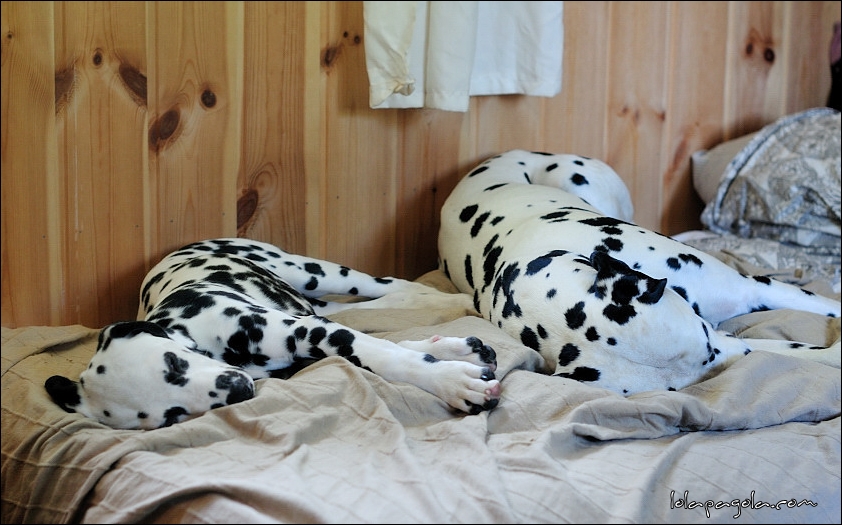 evnt. bare trøtte 😛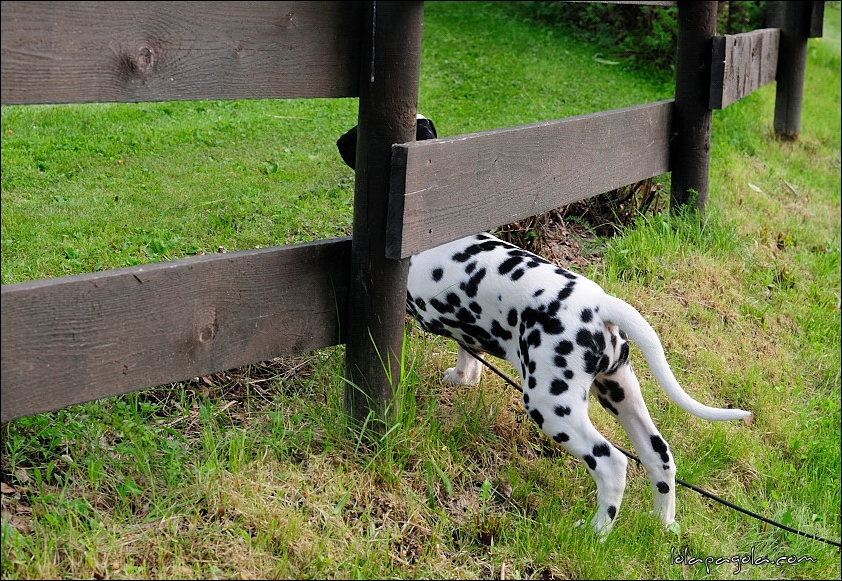 Er man på besøk på lillehammer er det nesten obligatorisk med en tur på maihaugen 🙂 Det var spennende saker, spesielt geitene skulle Cirka gjerne tatt i nærmere øyensyn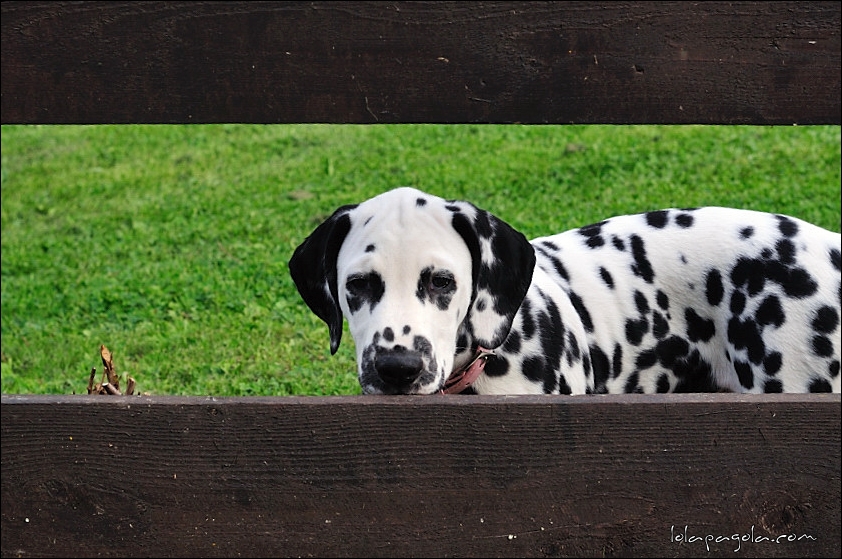 vet ikke hvordan jeg kommer meg ut herfra? (ikke inne hos geitene altså 😛 )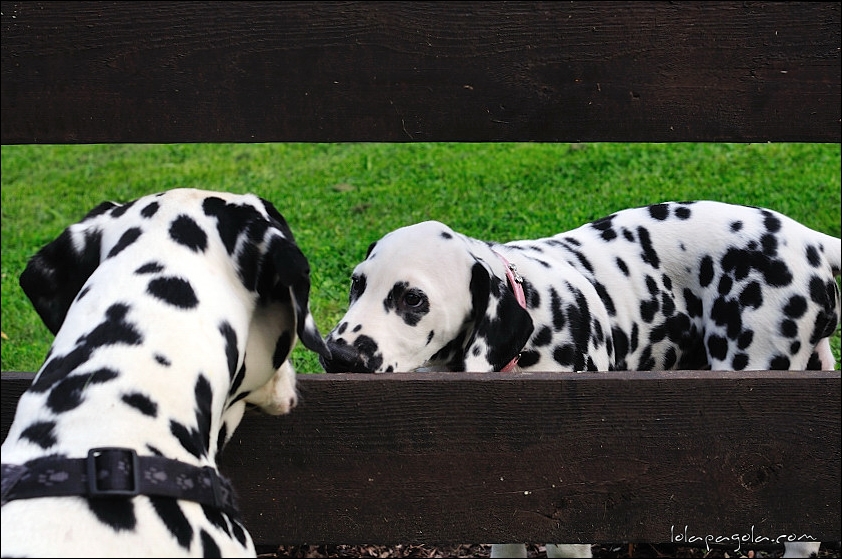 kom inn hit du og da, Casper?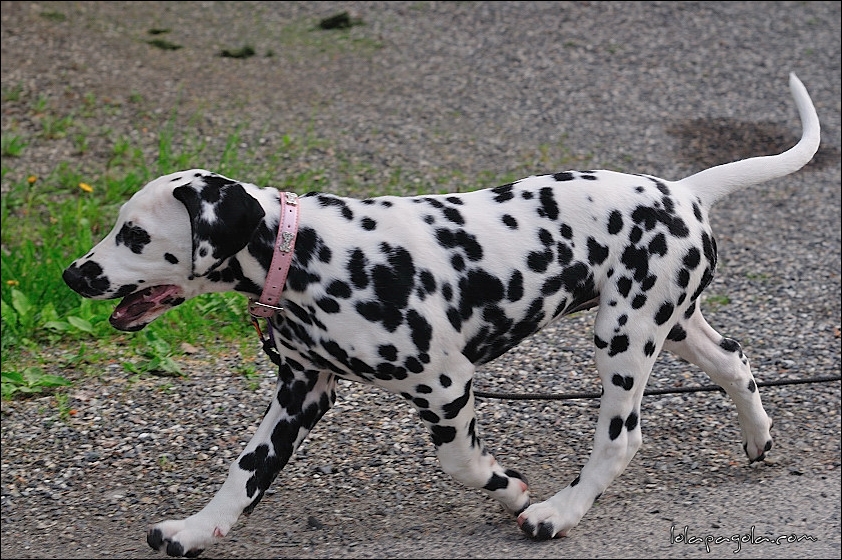 snuppeluppa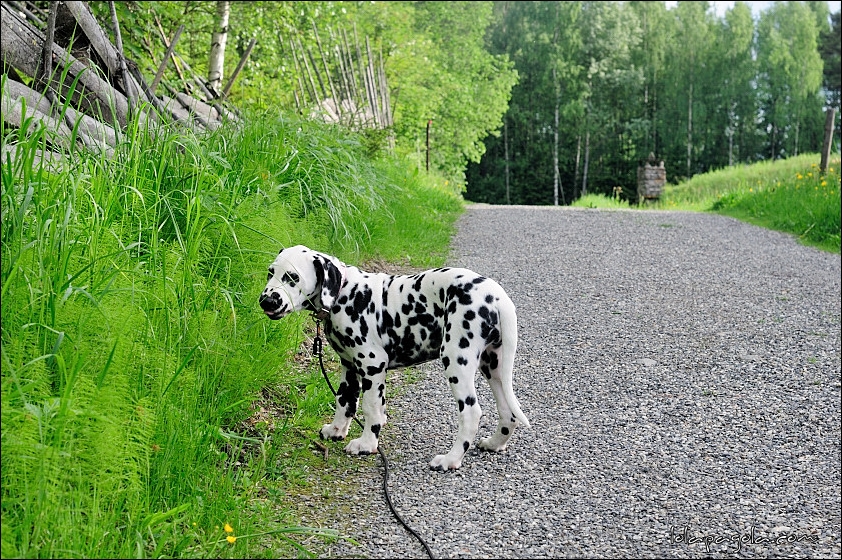 kalven
nam nam gress!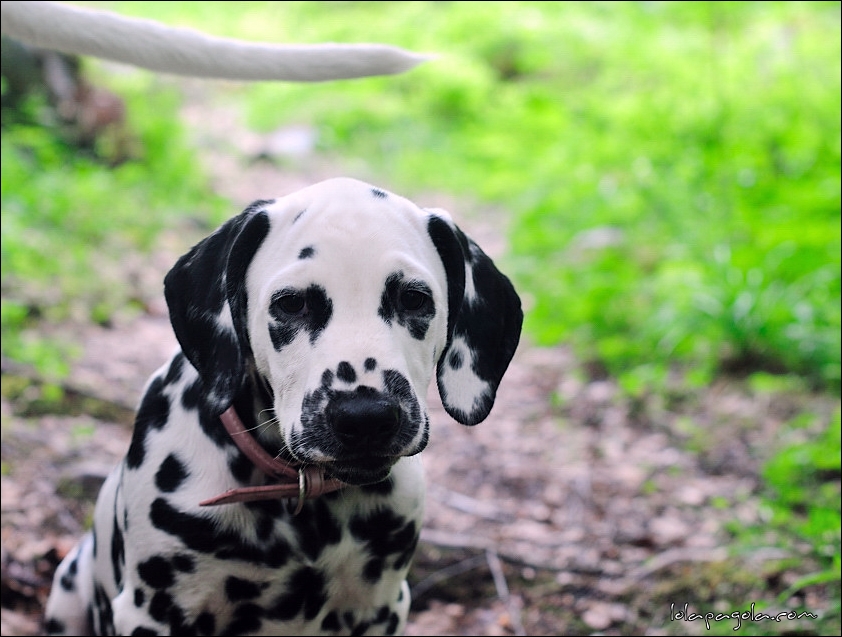 Cirka kunne nok stått i en time og bare glodd på geitene, de var gøyale de!
plasking i vannkanten er moro, mye tid denne uken har gått med til det 🙂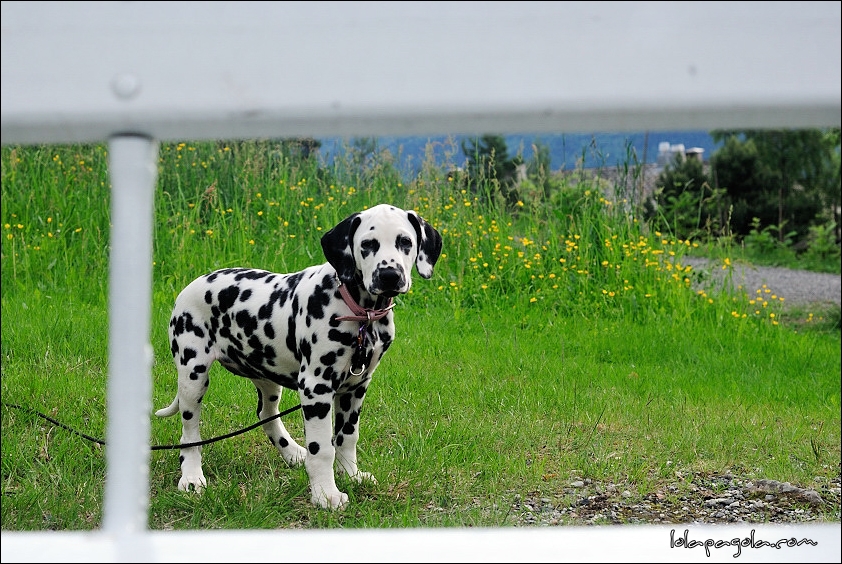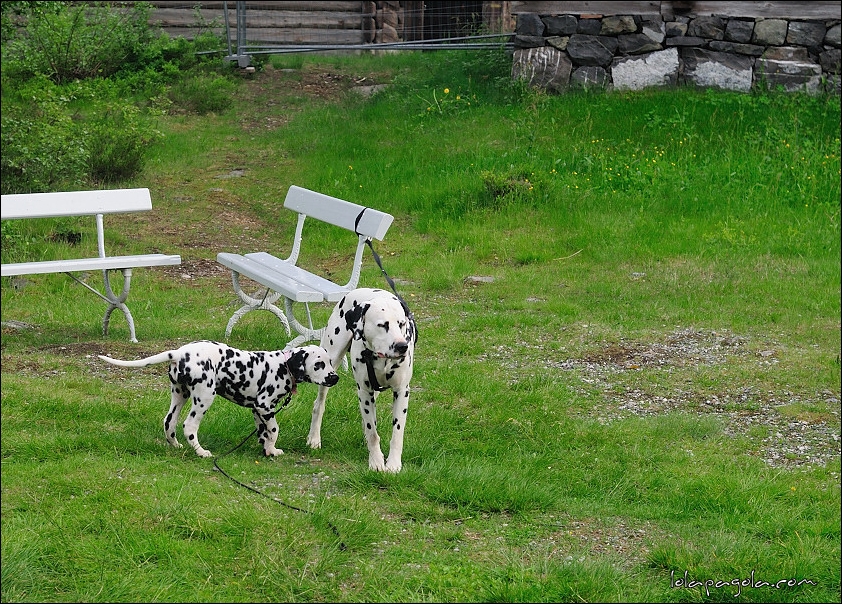 på lørdag var vi en tur i skogen, sammen med Tira og eieren hennes 🙂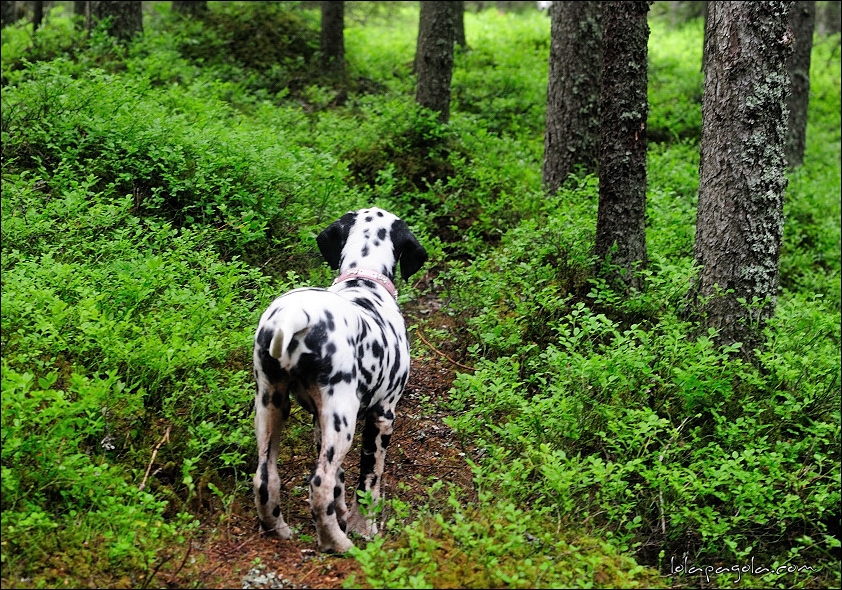 Cirka feilberegnet noe, og havnet i et lite myrhull 😛 Men heldigvis er hun dalmatiner, og selvrensende!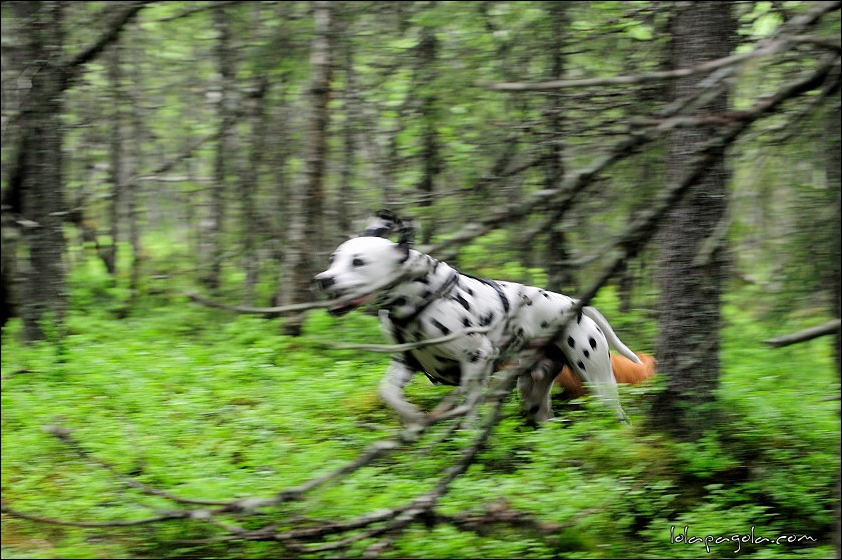 Enten begynner jeg å miste grepet på actionfoto, ellers så er det kameraet som ikke gidder med… uansett har innmari mange bilder denne uken bare endt opp slik 😛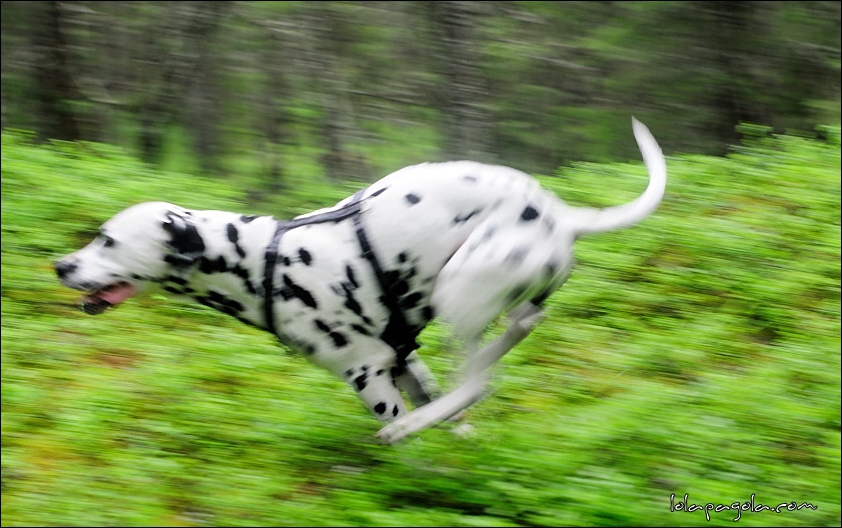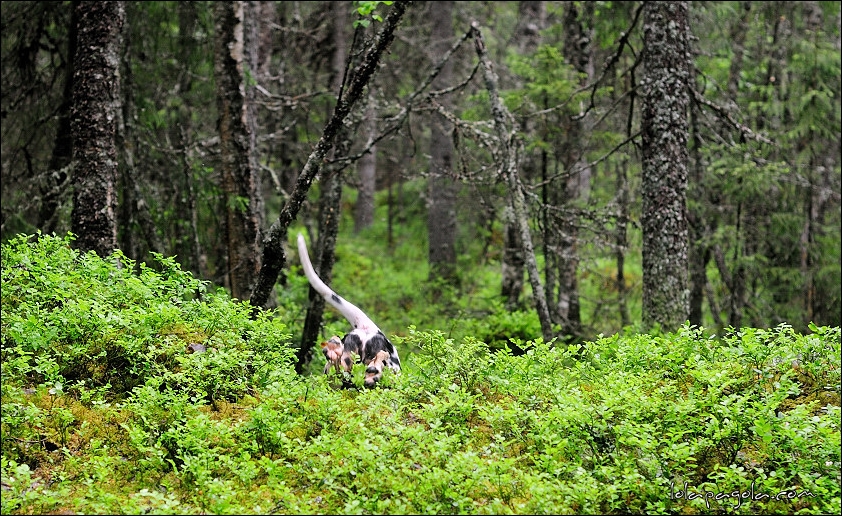 juhuuuu!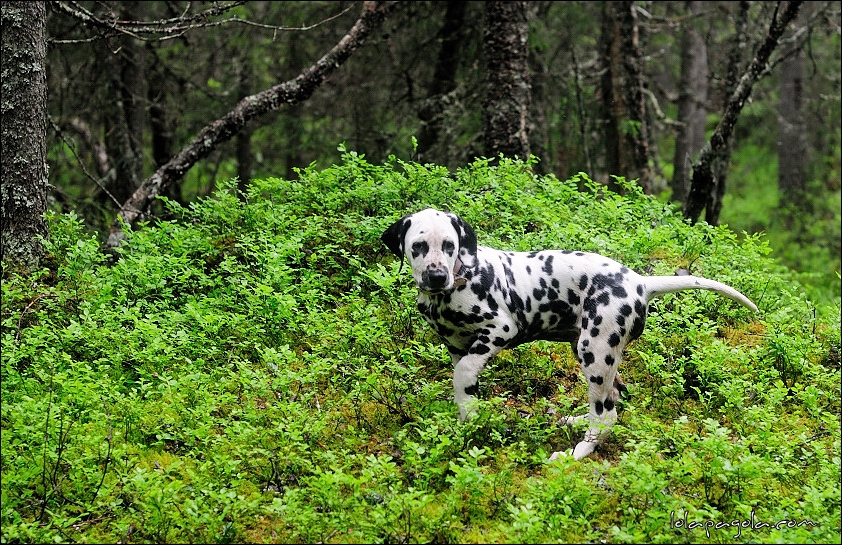 gressing 
Hvorfor gå rundt når du kan gå over?
et meget spennende hull
kommer dere eller?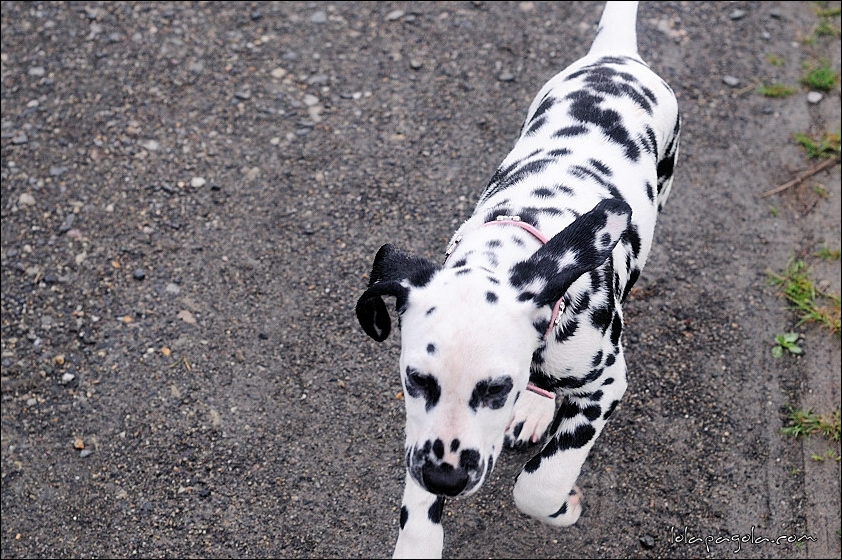 Det var det!  🙂
Til slutt
Bloopers: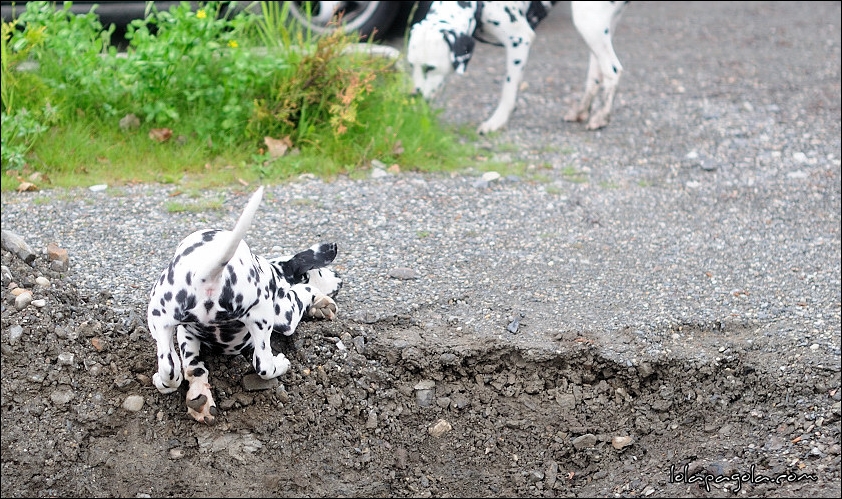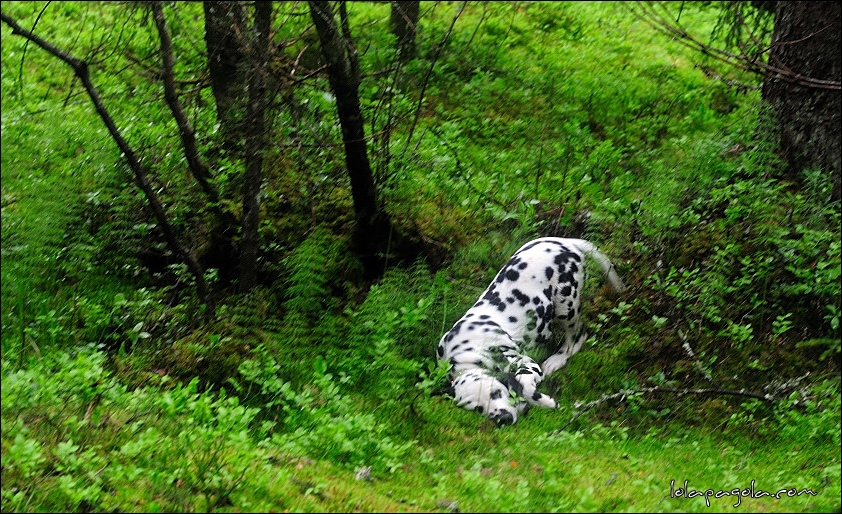 🙂