Casper får ofte gaver i posten fra anonyme velgjørere (neida.) Denne gangen fikk han en liten rev fra KONG, nærmere bestemt fra KONG Wubba friends serien. Vel… han fikk den jo teknisk sett fra meg da. Den falt i smak, den piper jo OG den kan koses med! Casper liker nemlig å ligge å "pusse" kosedyrene sine.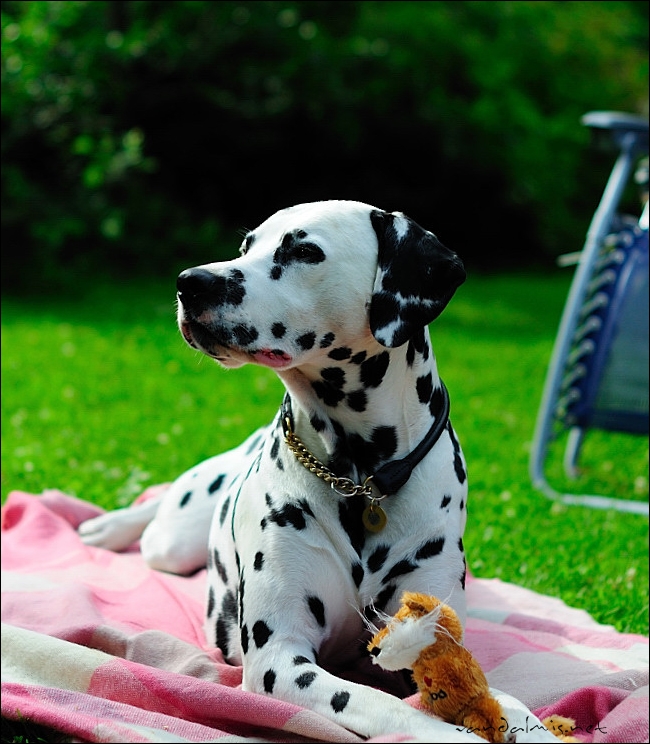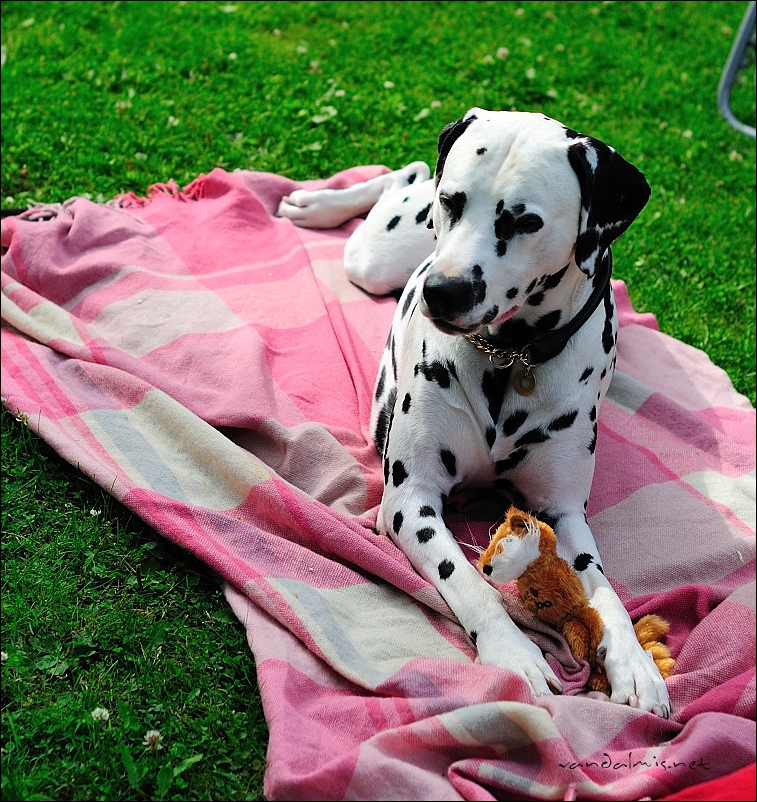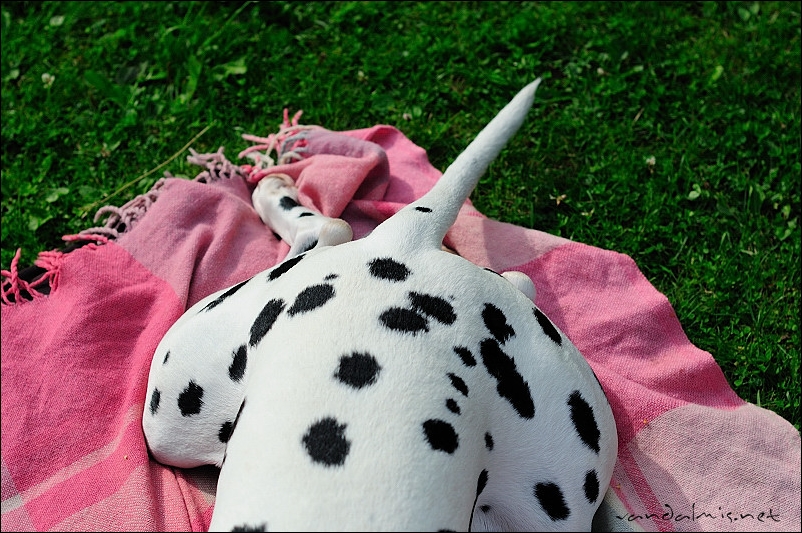 kosestumpen 🙂
Dette skriver kong om wubba friends på nettsiden sin:
The KONG Wubba Friends are the cutest interactive squeak and shake toys available. These versatile toys are perfect for indoor and outdoor use, and their floppy tails make them easy to pick up and throw. Each toy is covered with soft plush so they are also popular as a nighttime comfort toy.
Nå er ikke Casper den som gråter sårt om han ikke får favorittbamsen sin med i sengen ved leggetid, men jeg må jo si at man får to ting i samme slengen her, et kosedyr som det går an å ligge å "pusse" på (forsiktig tygging med fortennene), og en leke som er god å kaste, god til drakamp (til en viss grad, regner med at denne tåler mindre enn de klassiske kong wubbaene), og den piper. Pluss at den er ganske så søt:-)
Oppdatering: har nå hatt denne leken i flere uker, og den er fortsatt like hel. Har glemt den ute noen netter og, så den har ligget i regnet uten å ta skade av det. Veldig fornøyd med den.
Ps. dette er ikke et sponset innlegg eller noe i den duren (det er det ingen innlegg på denne bloggen som er p.d.d). Jeg synes bare det er morsomt å skrive om produkter jeg er fornøyd med (og ikke fornøyd med) 🙂