Mjøsa er på sitt laveste på 20 år, det gir fine turmuligheter i oversiktlig og ikke minst mykt terreng. Fint for Casper!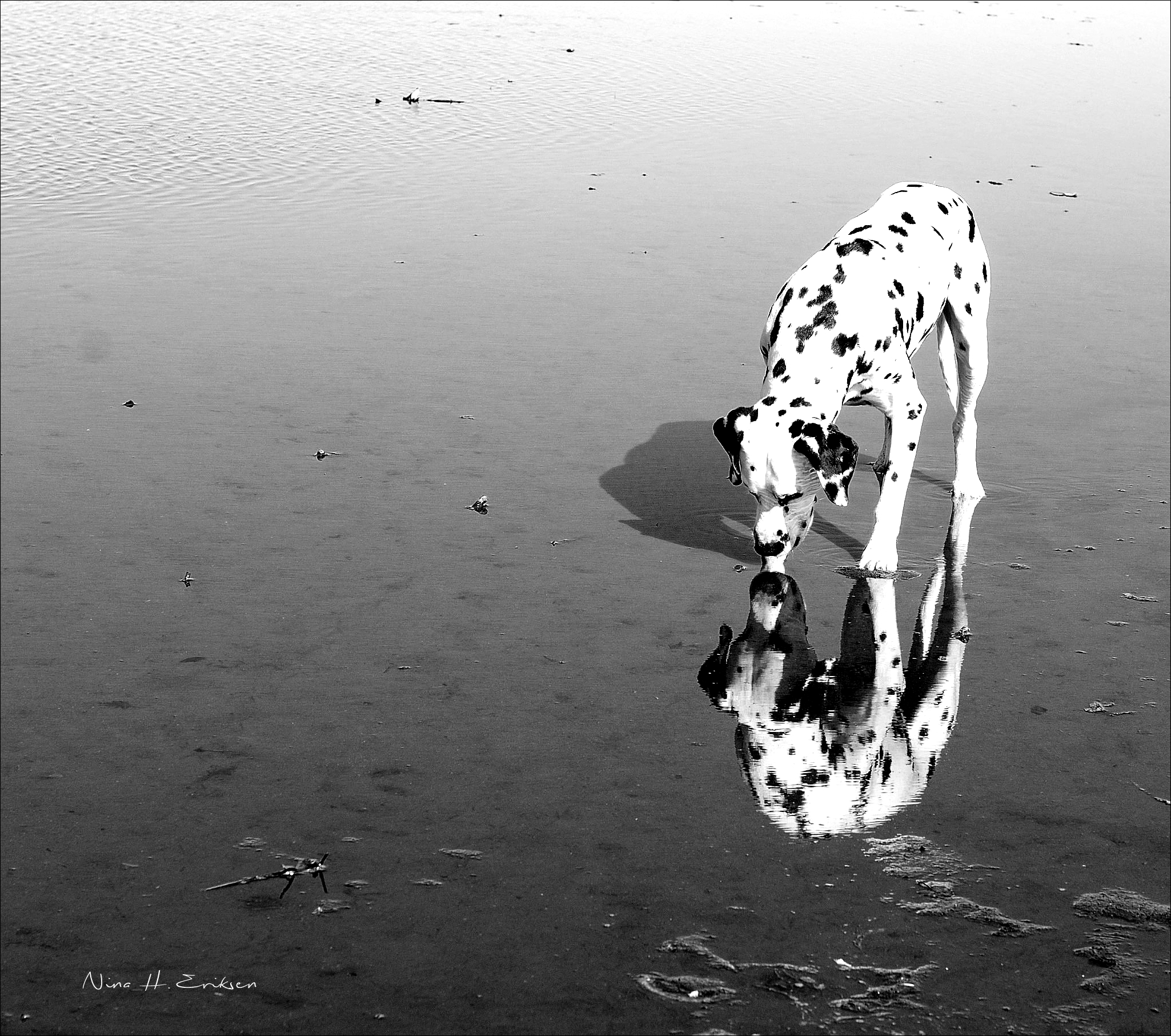 Søt hund møter søt hund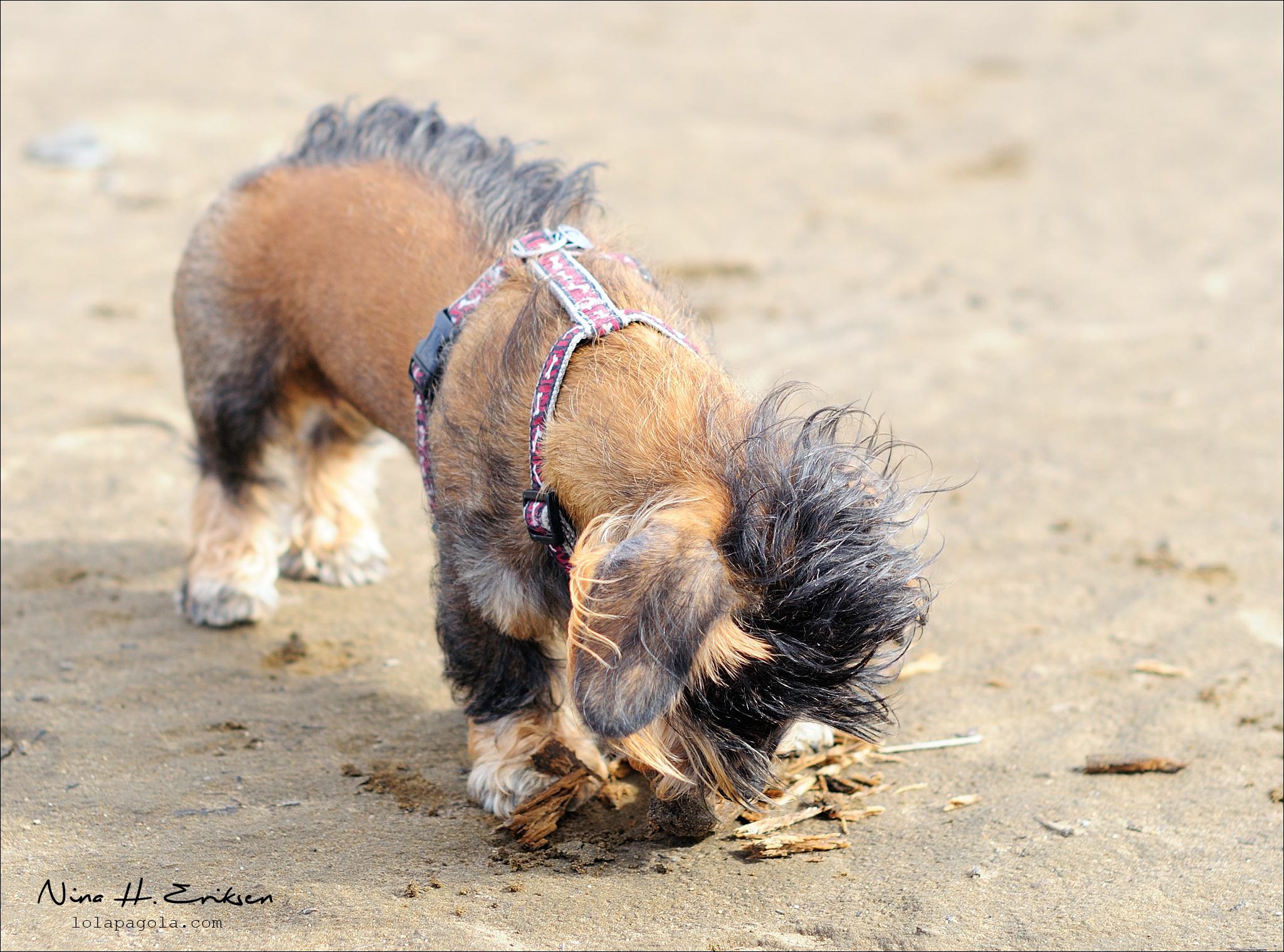 Sandtrollet sniffsnaff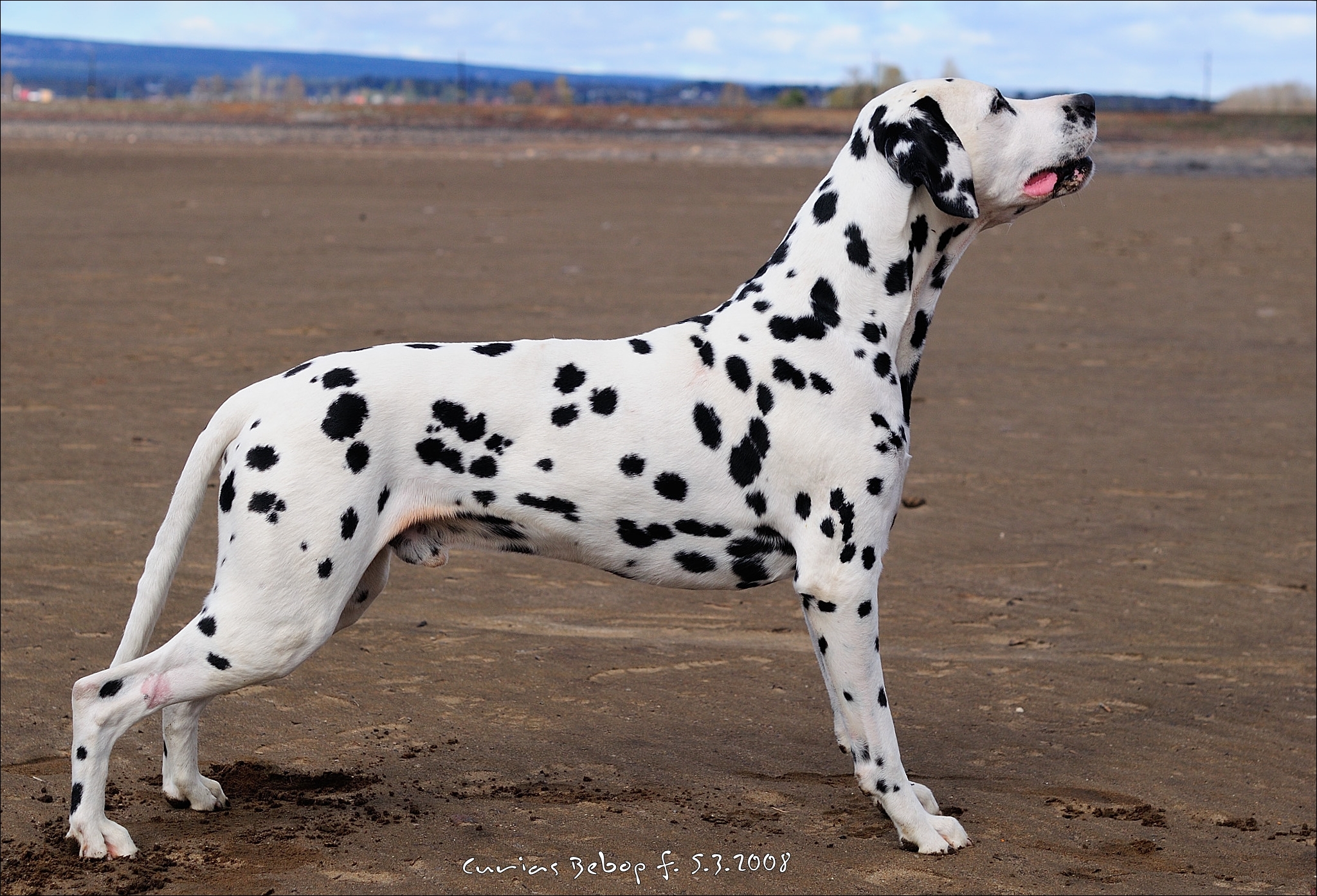 Fineste hunden jeg vet om iallefall 🙂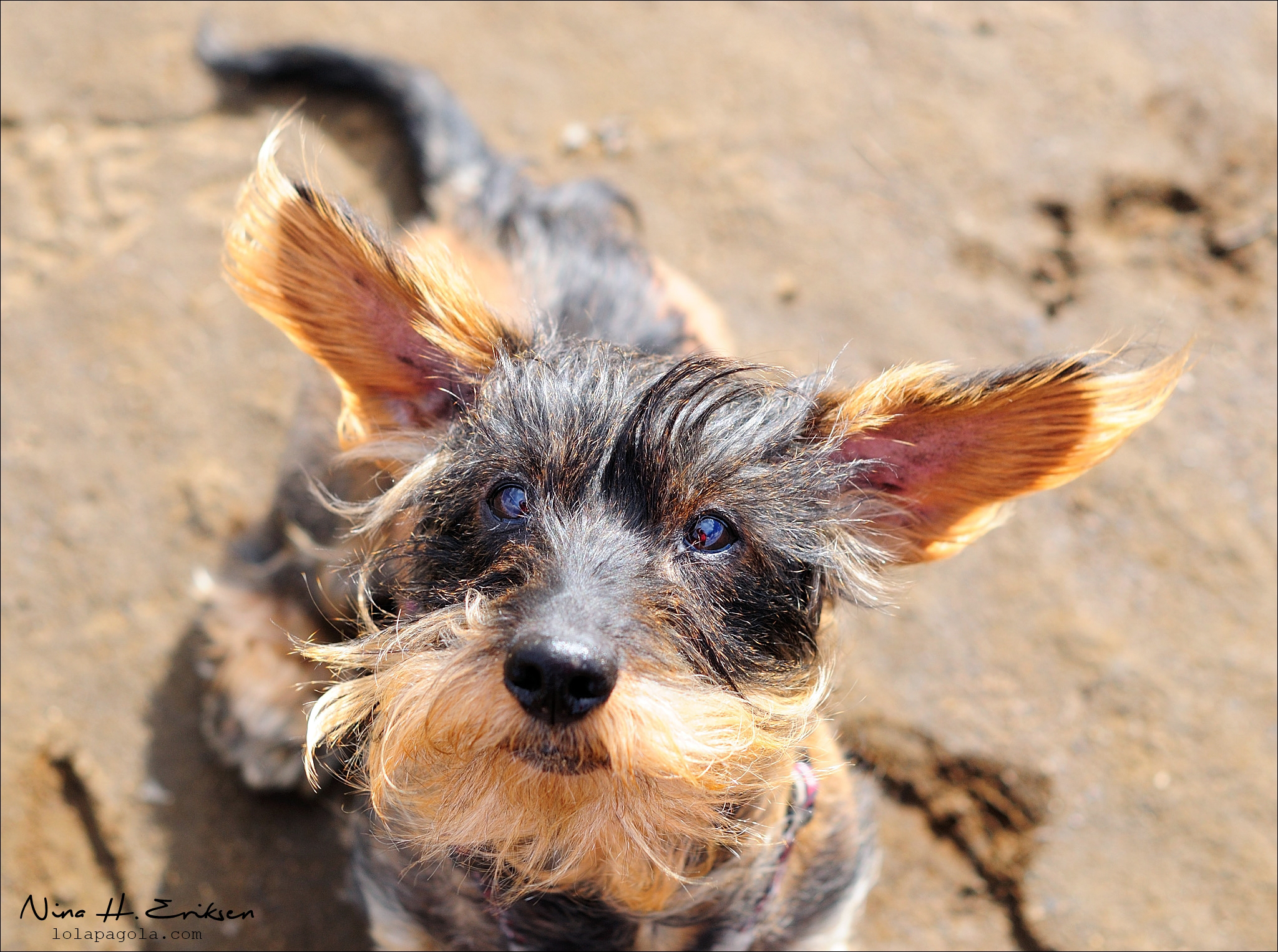 Søte lille Sniff 😀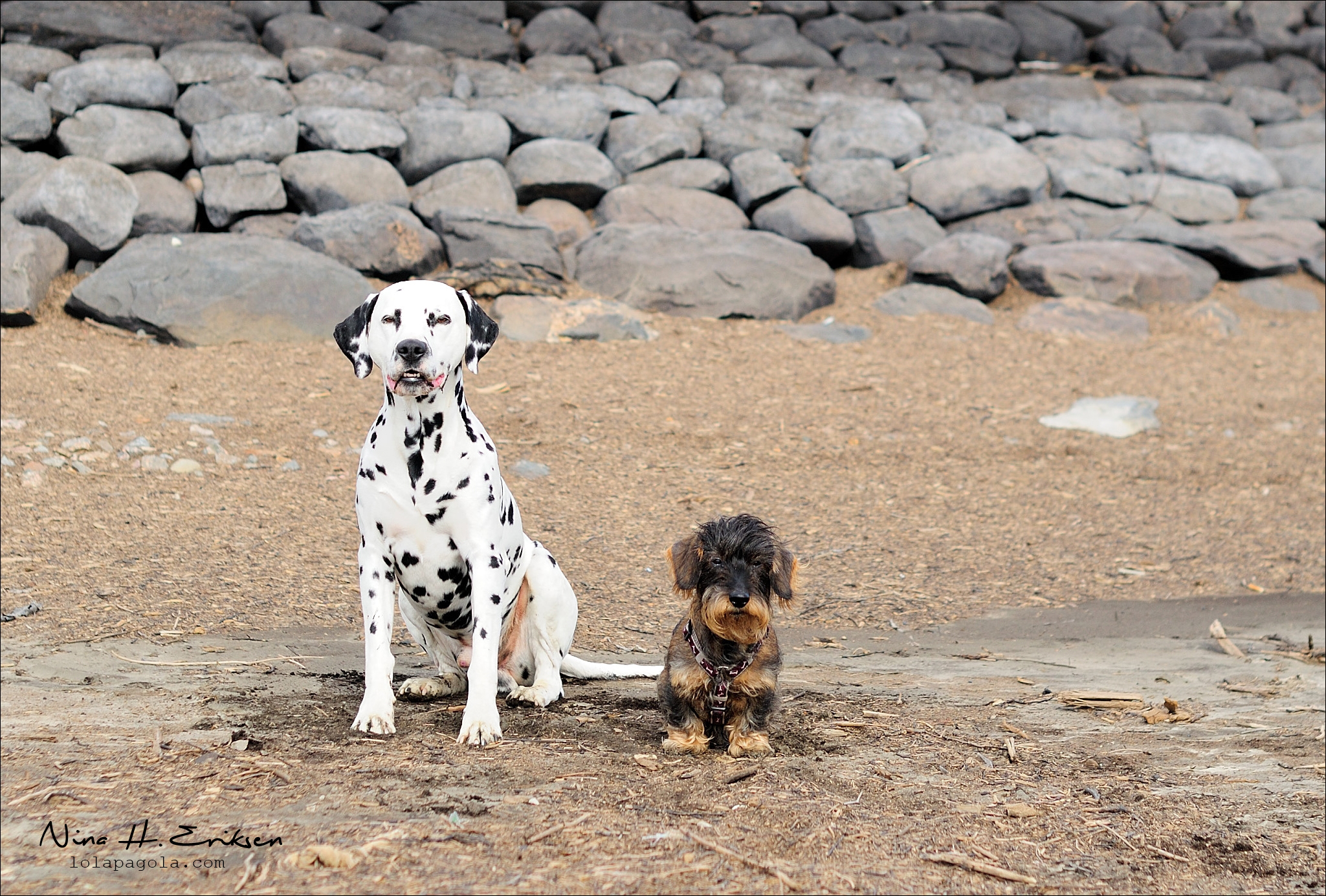 To favoritter, og gode venner 🙂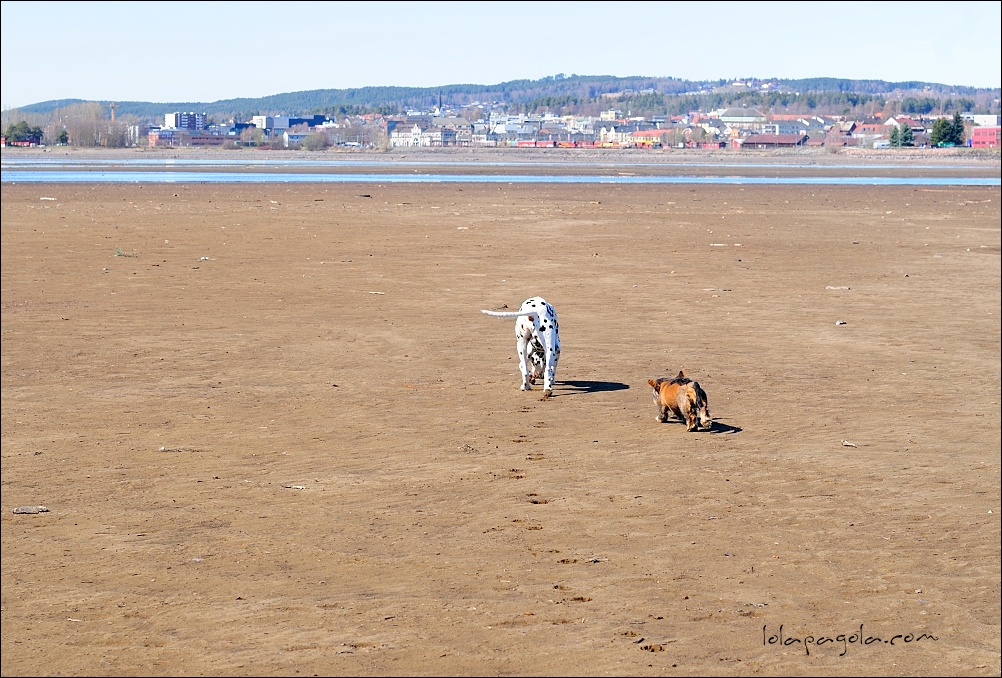 the spotty dog fled across the dessert and the sausage followed
Mjøsas tørre bunn er et pinneparadis! Det er vanskelig for hundene å bestemme seg for hvilken de skal satse på, for alle er så gode og møre! Så her får pinnene gjennomgå, de blir revet til flis, før den neste får gjennomgå.